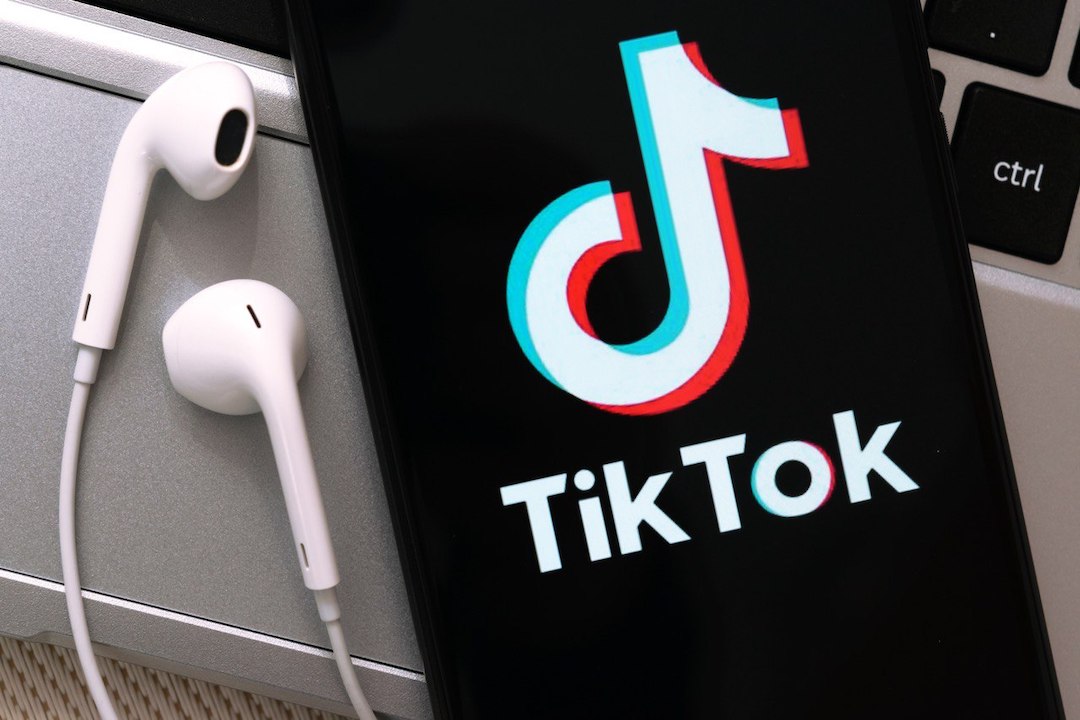 There are two types of smartphone users: those who love when applications open new links in self-contained in-app browsers, and those who prefer everything to be opened in their default favorite. 
Alas, if you've been active on TikTok, here's some concerning news: the platform allegedly tracks every click and keystroke. 
According to security researcher Felix Krause, who detailed his findings in a blog post, he found this out after designing InAppBrowser, a tool that reveals all the JavaScript commands used by an iOS application on its in-app browser.
Data showed that nearly all of the popular social media platforms that use in-app browsers alter the webpages, including Instagram, Facebook, and Facebook Messenger.
However, TikTok seems to be the most alarming, with Krause revealing it monitors all of users' keyboard inputs and clicks. As Mashable pointed out, this does mean that if you've entered any personal information within TikTok, it will be able to access all of those details.
Plus, to make things worse, the ByteDance-owned application is the only one that doesn't allow users to open a link in their default browser, meaning the only way to view outside content is to go through the invasive in-app browser.
To defend its stance, a TikTok spokesperson told Forbes that while the company does admit to Krause's findings, it only uses the code for "debugging, troubleshooting, and performance monitoring" in order to provide "an optimal user experience."
[via Mashable and MacRumors, cover image via Wdnetagency | Dreamstime.com]