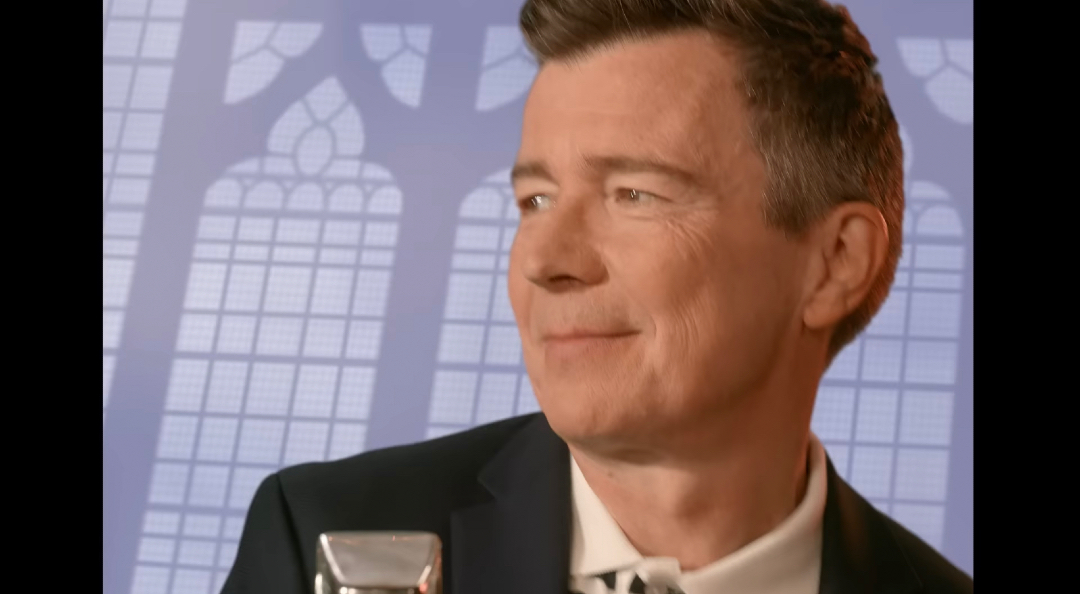 Rick Astley stars in a catchy new commercial by CSAA Insurance. You know the words, and so do I.
The 1980s British pop star has recreated his unforgettable Never Give You Up music video (unforgettable because the internet will never let you) 35 years after the original's release.
The scene-for-scene remake brings back Astley's iconic outfits and choreography, while beckoning its audience to rethink CSAA's InsurAAAnce: that it will never give you up, let you down, nor run around and desert you.
Online jokesters will agree that it would be a missed opportunity if 'Rickrolling'—the classic meme where people are tricked into opening the music video—wasn't involved somehow. Well, no fear, as CSAA Insurance has presented the 2022 answer to a Rickroll.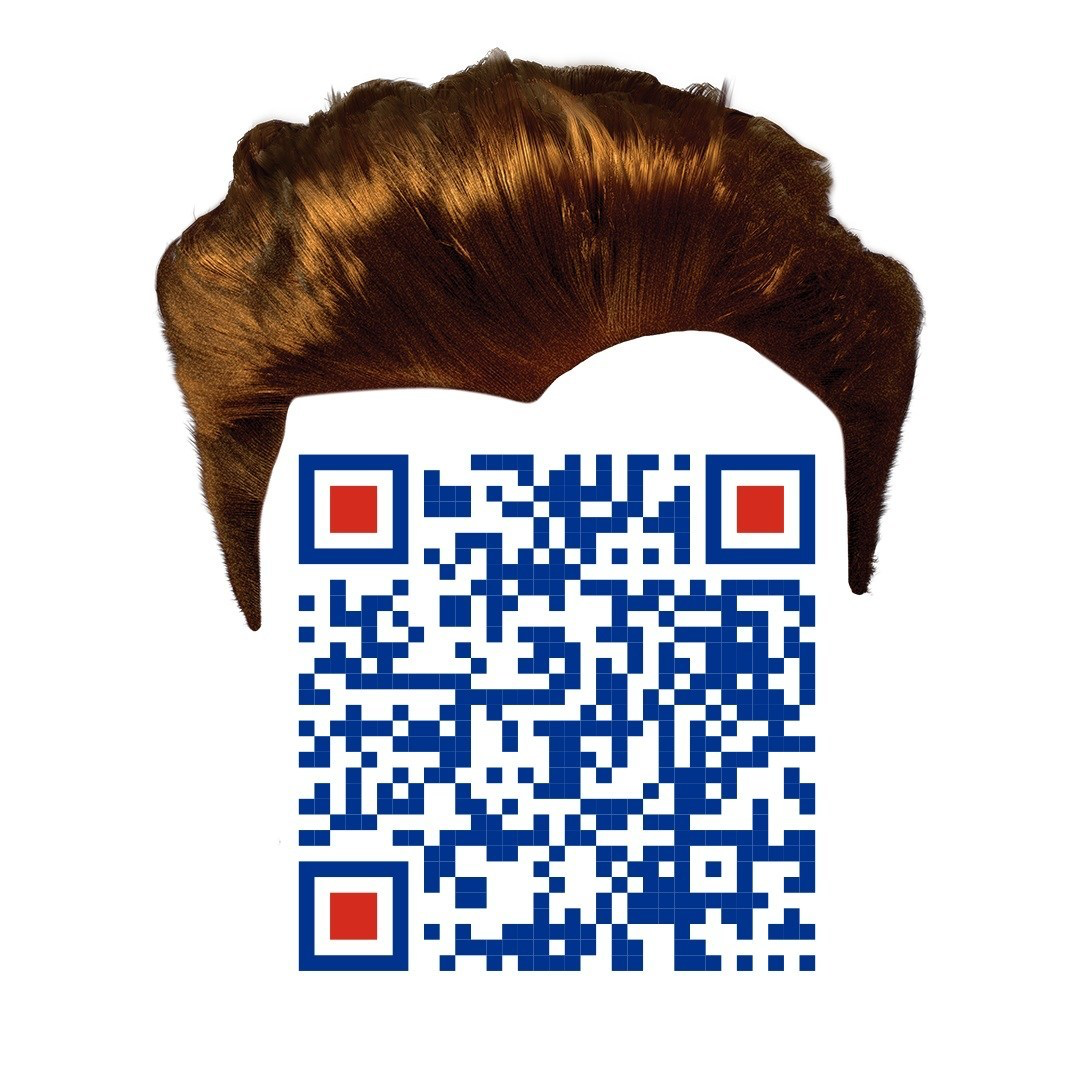 The company has planted "Rickified" QR codes on billboards across the US that, when scanned, direct unwitting onlookers to the insurance music video. As Rick Astley would concur, this is a joke that never gives you up.
"Paying homage to my video for the AAA Insurance commercial—from the set to the wardrobe—has been an amazing trip down memory lane," reflects the singer in a statement. "The song has been so good to me, and I'm thrilled to be working with another iconic brand that has certainly stood the test of time," he says of the century-old financial services provider.
[via Laughing Squid and Muse by Clio, images via various sources]