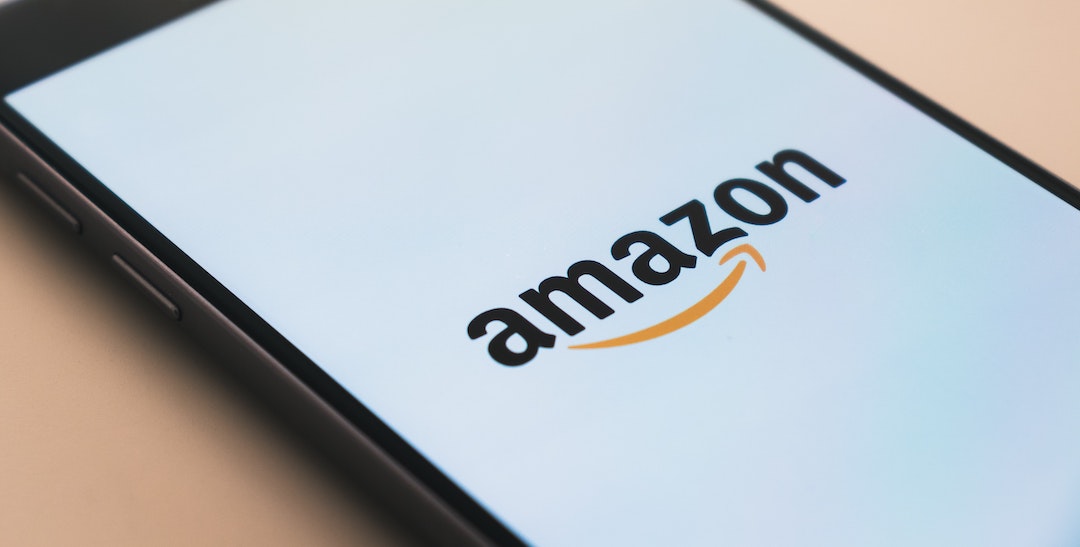 TikTok's influence is palpable, from Facebook changing its feed to Instagram gradually transforming its photo-sharing app into a clone of the video platform. Now, even e-commerce giant Amazon is following the exploding social network down the path of infinite scrolling.
The feature was first reported by the Wall Street Journal, which notes that the portal, dubbed 'Inspire', is being tested by a few employees.
Accordingly, Inspire works as an infinite-scrolling section that allows users to sift through thousands of shopping options in the form of videos and pictures.
Users will be able to share what they see and, of course, have easy access to check the items out.
Inspire will apparently, if launched, find a new home at the bottom tab of the app's homepage.
Amazon has been trying to break into the social media circus by hosting live streams, backing up different influencers, and having programs for creators to earn money through affiliate links.
With the growing trend of platforms jumping onto the video formatting bandwagon, it would seem as if companies are under the impression that TikTok has not so much cracked the code to success but ultimately has changed the way people interact online nowadays.
So, how well will people take to having an app where they buy tools and workout gear, among other things, turned into a TikTok clone—an app primarily used by Gen Z?
The answer doesn't seem to be on the horizon any time soon, as according to the Wall Street Journal, Amazon insists that it is continuously trying out different ventures to keep its platforms fresh for customers.
[via Wall Street Journal and PC Mag, cover image via Christian Wiediger / Unsplash (CC0)]